Read Time:
4 Minute, 4 Second
Best Skin Care Products: Your skin has a memory. In ten, twenty, thirty years from now, your skin will show the results of how it was treated today. So treat it kindly and with respect. Mira Rajput has recently gained popularity and shares her beautiful skin care secrets. She too believes in DIY ayurvedic skin care routine for getting fabulous skin. Everyone prefers different types of skincare products and treatments, some use market made goods while some prefer diy home remedies which are inspired by our elders at home. 
Though the market is very vast and has availability of various chemical free skincare products, some of us still prefer the remedies our parents and grandparents have followed throughout centuries. Believe me these still work magically. We have listed out some basic products you can use on a daily basis and get that dream clean and glowing skin care without much effort.
Note: we do not claim these artists are wearing or doing the exact same stuff mentioned below in the article. This is just a celebrity inspiration with a reference point of view
Read More: Best Face Serums | Best Face Pack For Summers
Best Skin Care Products: Items For Home Remedies
Follow these beauty tips at home for face and achieve your perfect beautiful skin just like Mira Rajput. Make it a part of your daily skin care routine and you soon will start seeing some differences. Check out these ayurvedic skin care inspired products and make your skin smile, because a happy skin is equal to a happy you.
UrbanBotanics® Pure Aloe Vera Gel
Growing aloe vera at home and peeling out its gel can be a time consuming process. But the online market and beauty industry has made things super easy for you. Urban Botanics aloe vera gel is all natural and pure and contains vitamin E which helps in retaining moisture of the skin.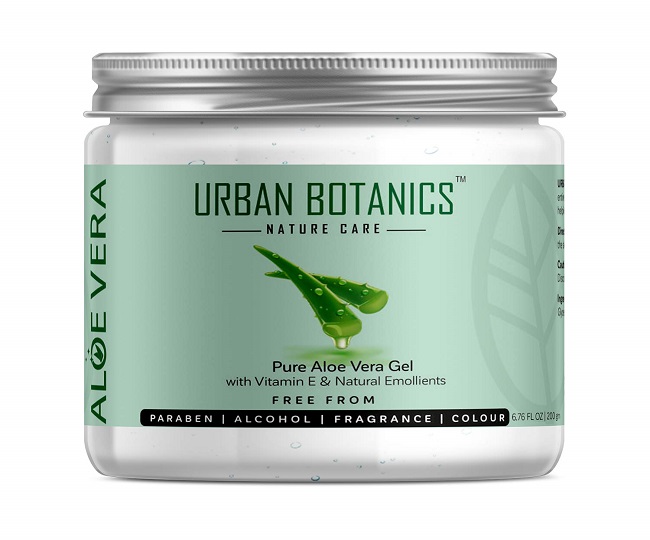 Check Here
It has skin cooling properties and can be used to keep your skin hydrated, remove blemishes and maintain a highlighter like glow. Aloe Vera gel can be used both as a hair care and a skin care product. Urban Botanics Aloe Vera Gel Price: Rs 269
Dabur Gulabari Premium Rose Water- 400ml
Rose water as a skin care product helps reduce redness, skin irritation, soothes skin texture and has anti aging properties. Dabur is a renowned brand and has gained trust of the Indian consumers over the period of time.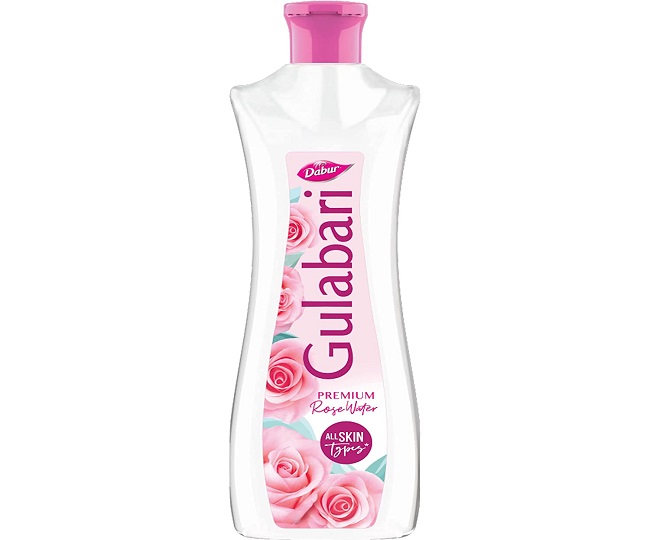 Check Here
This dabur rose water acts as an antibacterial and fights germs and infections from entering your skin and balances skin's natural PH levels and is suitable for all skin types. Dabur Gulabari Rose Water Price: Rs 88
Purepik Organic Multani Mitti Stone- 1000g
Get a clear skin like Mira Rajput by using this organic natural clay. Multani mitti can be an effective home remedy for pimples or acne, as well as marks left by healed acne. A regular usage of multani mitti removes pigmentation and helps to tighten the open pores by giving you fair and glowing skin.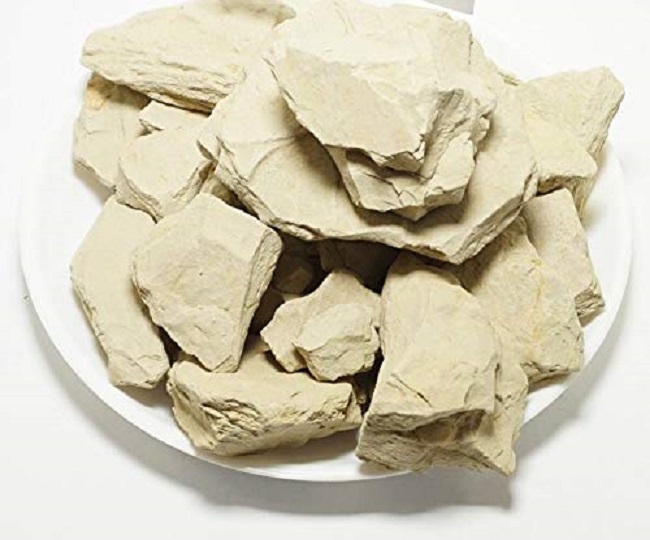 Check Here
Soak these stones overnight to make a paste and use rose water for better results. The clay has cooling properties that helps your face to stay healthy and clean which makes it one of the perfect choices for the best skin care products. Purepik Multani Mitti Price: Rs 189
Soulflower Organic Tea Tree Essential Oil for Skin, Hair
Seeking the best essential oils for skin? This tea tree oil from Soulflower is your perfect partner. Derived from ayurvedic skin care, this essential oil reduces acne, makes skin softer and smoother, reduces blemishes, redness, itching, and dark spots.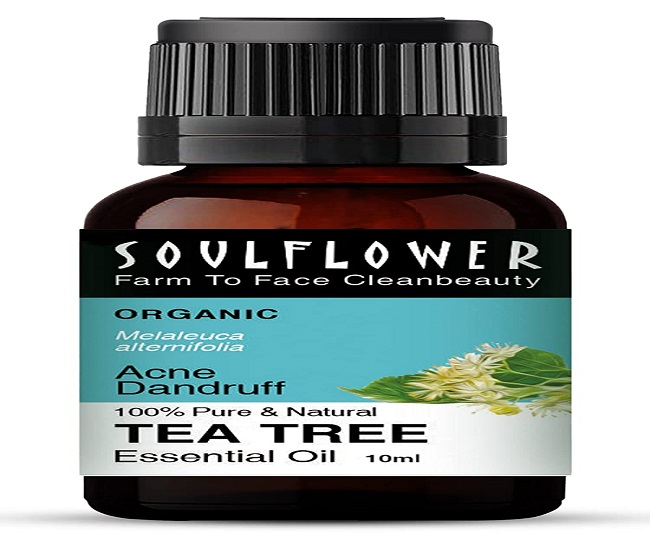 Check Here
Suitable for all skin types, tea tree essential oils are natural skin care products. Soulflower Essential Oil Price: Rs 149
Dabur Honey :100% Pure with No Sugar Adulteration
Glowing skin is always in. Using honey as a skincare product has various advantages. It prevents premature aging, hydrates and moisturizes your skin, fights against acne and breakouts, and many more.
Check Here
Apply honey directly or mix it with charcoal powder or lemon juice for better and fast results. Dabur Honey Price: Rs 269
Explore the best skin care products in India on Amazon here.
FAQs: Best Skin Care Products
1. What is the perfect order for a skin care routine?
While doing your daily routine, is should be the order of using skin: 
Cleanser 

Toner

Serum 

Eye cream

Moisturizer 

Face oil

Lip balm
2. Which brand is best for skin care?
Best skincare products brands in India are:
Lotus Herbals

Loreal

Neutrogena

The Beauty Sailor

Patanjali

Mama Earth

Cetaphil
3. Home remedies for skin care?
Diy home remedies for skin care are:
Turmeric.

Honey 

Olive Oil

Orange Juice 

Milk 

Cucumber

besan
Disclaimer: Jagran's journalists were not involved in the production of this article. The prices mentioned here are subject to change with respect to Amazon.